OUR BRANDS
Kairali Ayurvedic Group have won hearts of millions of people worldwide for its excellence.
Key Milestones
Kairali Ayurvedic Group's Directors represent the third and fourth generation of a successful line of authentic Ayurveda practitioners. A family of individual business styles and talents, together they form an award-winning team riding on a wave of international success.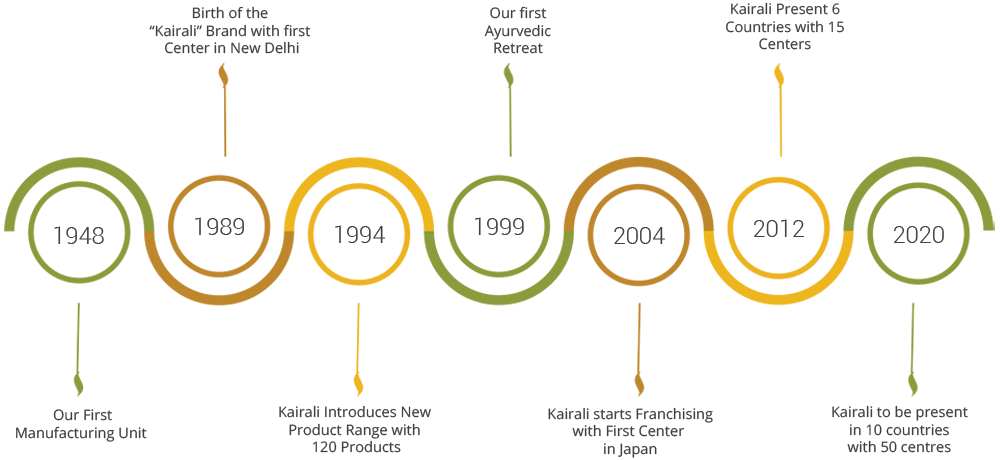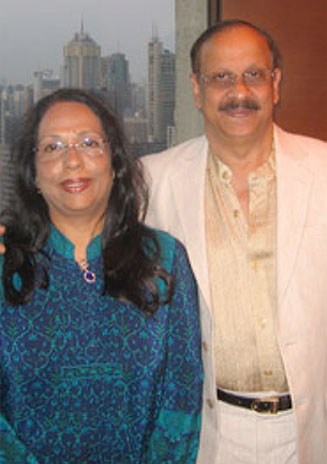 K.V. Ramesh
(Chairman & Managing Director)
Kairali Ayurvedic Group
"As globalization takes over our world at a rapid pace, it is unsurprising to see an increase in the popularity of alternative health and wellness destinations across the planet. The daily stresses to keep up in this fast-paced world, and the growing lack of faith in allopathic medication has forced people to look elsewhere and explore other natural and harmless forms of treatment for health and rejuvenation.
It was with this vision that my wife and I decided to venture upon what we know best and what our forefathers had known for so long.
Over two decades ago, i.e., 1989, we decided to show the world that Ayurvedic treatments coupled with a modern facilities in a peaceful and green setting would create the ideal environment for recovery.
During these last few years, many new resorts and 25 centers have been set up, all claiming to provide "Ayurvedic" treatments. However, most of these treatment centres neglect even the basic principles of Ayurveda and Hospitality. Our aim therefore, was simple – to create awareness of the quality and efficacy of Ayurveda when it is done right.
Our aim was to cut through all economic classes instead of concentrating solely on the premium segment, so that an overall awareness of this great medicinal form could reach the masses as well.
When properly conducted, Ayurveda is a fantastic and proven way to treat one's body and mind for recovery, cure and a preventative state of health. We at the Kairali Group inherently believe that the overall service we provide as hosts is just as important as the Ayurvedic treatments and other facilities at our destinations.
It is this standard that drives us to constantly improve our management techniques, and elevate our goals in terms of how we run our centres and resorts. This allows us to manage, operate and promote existing hotels and resorts that share this high standard, regardless of the location. Our mission is and will always be to set the benchmark in standards for both Ayurveda and Hospitality."
Kairali Ayurvedic Group's Directors represent the third and fourth generation of a successful line of authentic Ayurveda practitioners. A family of individual business styles and talents, together they form an award-winning team riding on a wave of international success.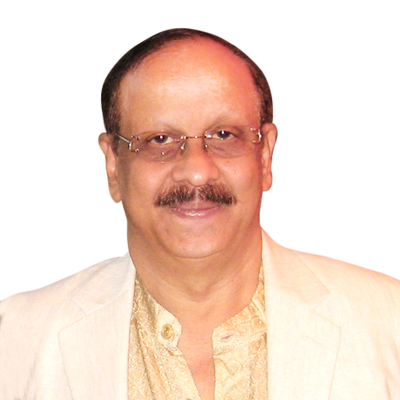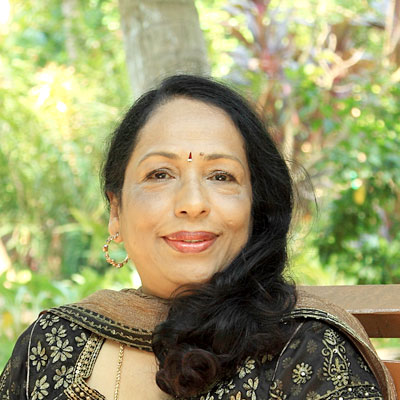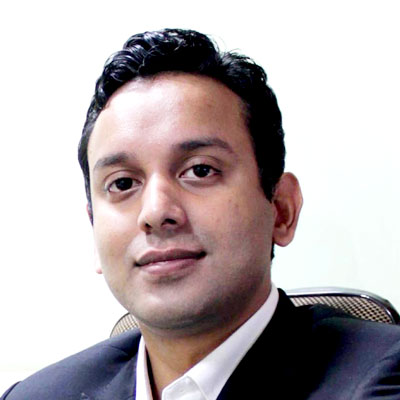 K.V. Ramesh
Chairman & Managing Director
The Managing Director and co-founder of the Kairali Ayurvedic Group, Mr. Ramesh has 40 years of experience in the sphere of Ayurveda and is one of the fore-runner in promoting Ayurveda globally. His involvement to Ayurveda did not simply start from when he first founded the Kairali Ayurvedic Group through a small center in South Delhi, rather as a teenager, helping his father Dr. K.S.V Vasudevan at his office. In addition Mr. Ramesh brings in his management expertise from heading a multinational consortium with close to 250 M$ revenue.
Gita Ramesh
Managing Director
The heart and soul behind the Kairali Group since its inception, Mrs Gita Ramesh is the Joint Managing Director. Her status as a pioneer in the health and travel industry is reflected in her Safari India National Tourism Award of 'Best Woman Entrepreneur for Promoting Wellness', 2010. A renowned Ayurvedic chef and scholar, Mrs Gita Ramesh's contribution to the Kairali Ayurvedic Group has led to the high standards of knowledge and treatments we offer our guests today.
Abhilash K.R.
Director
The eldest in the next generation of the Kairali Ayurvedic Group, Mr. Abhilash's contribution to the exemplary international growth and continuing marketing success of Kairali is obvious. Having grown up in the centre of a thriving Ayurveda enterprise, like his father before him, his inherited Ayurvedic know-how paired with extensive global business experience makes him the ideal sales and marketing representative for Kairali in the international wellness scene.
Abishek K.R.
Director
"Mr. Abishek belongs from a prominent Ayurvedic family in Kerala, India that is renowned for its great lineage in traditional Ayurvedic treatments and manufacture of Ayurvedic products. He is a Director of the Kairali Ayurvedic Group. Operational and new business setups are his expertise. In a short span of time he has achieved great feats in expanding and escalating Kairali's pharmaceutical, training and franchisee units and strengthening its core businesses. With uniquely global skill set and creative outlook Mr. Abishek has, in last decade, set up and established many successful Ayurvedic spas and treatment centers all across the globe and in India. He specializes in creating, conceptualizing and delivering world class spas customized to objective from concept. This includes setting up a spa in a resort or a hotel, destination or a day spa centres and world class Ayurvedic treatment centers. He has established himself as a well-known personality in the Indian and international Spa Industry and is the perfect blend of technical skill and excellent business sense. Areas of expertise include: business optimisation, excellence in operations and service standards, concept development, brand consistency and corporate strategy."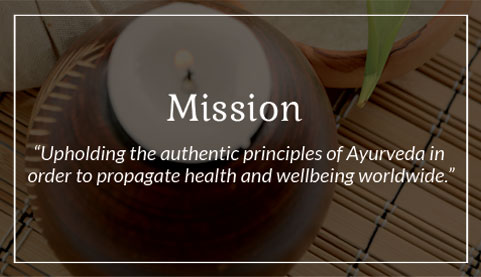 Mission: Kairali Ayurvedic Group encourages a comprehensive approach to health, which understands the individual as a complex combination of elements capable of being brought into harmony. We are committed to enhancing positivity and wellbeing in individuals, the environment and the global community.
Vision: Kairali continues to advance the use of Ayurvedic practices around the world, establishing an international community of therapists, doctors, educators, hoteliers and retreat providers to give our clients the best wellbeing experience. Kairali seeks partnerships and investment to expand their mission of empowering individuals to transform their lifestyle and future health.